All about Translations
  Welcome to my site.
I am a translator for Japanese-German works of fiction, including manga, anime and light novels. These are the areas I have been working in since 2012. My aspiration has always been to "transfer" a message with its original meaning as naturally as possible into an other language. This is what I am writing about on my German blog on this website. I hope I can expand my work into the English language in the future, but until then please feel free to send me a message if you have any questions or requests. Thank you!
Ekaterina
Works I translated
(German translations, English or Japanese title given in brackets below German title, if different)
Manga
Verliebter Tyrann (volume 7~)
(The Tyrant Falls in Love)
Daytime Shooting Star
CTRL+T (Inio Asano Artbook)
Accel World
Der Junge und das Biest
(The Boy and the Beast)
Mehr als nur Freunde
(Henkutsu na Yankee-kun wo hottokenai)
and many more
Anime
Time of EVE
RE:CYBORG (Booklet)
Record of Grancrest War
and many more
Light Novel
Accel World (20+ volumes)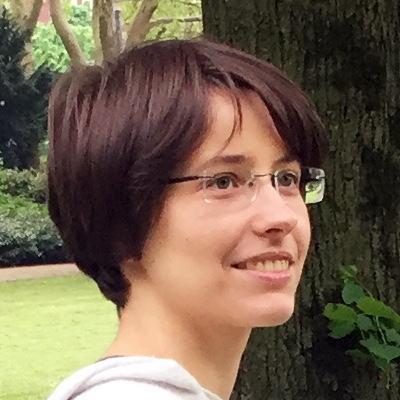 About me
I am Ekaterina Mikulich and I grew up in Germany while being surrounded by Japanese culture a lot in the form of manga and anime. This brought me to studying Japanese since 2008 and I eventually got a degree (BA, MA) in Japanese Studies, English Studies and Japanese Translation.
I have been working as a freelance translator from Japanese to German for German publishers of manga, anime and light novels since 2012.
Currently I am publishing helpful information about becoming a translator and translating literature and subculture fiction on my German blog. I hope to help others to become good translators, so that more people all over the world can understand each other in a natural way.